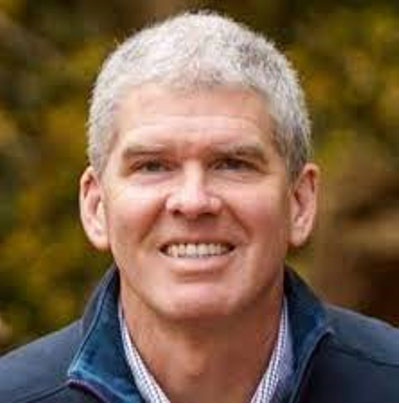 Galway, Ireland 4th May 2023
OmniSpirant is excited to announce the appointment of Andy Fisher to its board of directors. For nearly 20 years, Andy held leadership positions at United Therapeutics Corporation, a global biotechnology company focused on chronic and life-threatening conditions in areas of unmet medical need. Most recently, he was Chief Strategy Officer and Deputy General Counsel. A lawyer by background, Andy was previously a partner at Mahon Patusky Rothblatt & Fisher.  Andy brings a wealth of experience to lead OmniSpirant in the US and help the company realize the full potential of its transformative technology.
About OmniSpirant Limited – OmniSpirant is an Irish based global biotech founded in 2016 to develop first-in-class inhaled regenerative gene therapies. OmniSpirant's transformational RNA delivery platform technology,  OmniSomes, utilizes stem cell extracellular vesicles (exosomes) to deliver novel regenerative gene therapy. The company has identified a pipeline of respiratory and oncology target indications, each of which has highly disruptive potential to address multibillion dollar markets. OmniSpirant is currently raising a €45M Series A round of financing to clinically translate this exciting technology.
Contact: Gerry McCauley MPharm, CEO, OmniSpirant Limited, gmccauley@omnispirant.com